Research the all-new Subaru BRZ!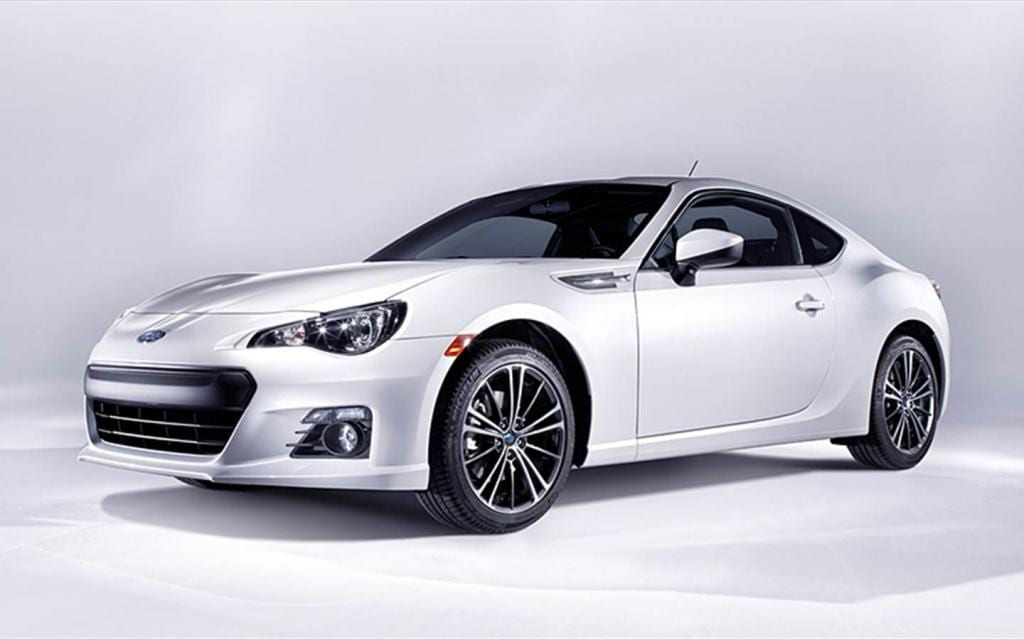 | | |
| --- | --- |
| | Featuring the new 2.0-liter SUBARU BOXER® engine with direct injection, a low center of gravity and a lightweight, rigid platform for excellent agility and performance. The compact design of the Subaru Boxer engine allows it to sit lower and farther back than other designs, helping to provide an exceptionally low center of gravity and sharp directional response. |
| | Every Subaru model uses the longitudinal front-to-back drive-train layout found in most sports cars. Our experience with this configuration in our Symmetrical All-Wheel Drive models made adapting it to rear-wheel drive seamless. |
| | Like every Subaru, the BRZ features our fully-independent suspension design-struts at the front and double-wishbone layout at the rear to provide outstanding stability and control, coupled with stabilizer bars at each end an optimized to enhance handling and feel. |
Be the first to test drive the all new 2013 Subaru BRZ!
Contact us using the form above to be the first in line for the new 2013 Subaru BRZ. Reserve yours today, put your name on the waiting list for the new 2013 Subaru BRZ.
---
2
013 Subaru BRZ Reviews
: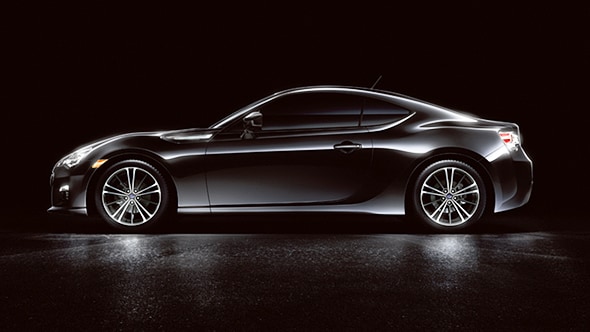 First Look: MotorTrend
Every so often in this business, you drive a car that lets you know in the first hundred yards or so that it's special -- that it's somehow greater than the sum of the numbers on its spec chart. The new Subaru BRZ is one of those cars. It's not the fastest, the most powerful, nor even the sexiest two-door coupe in the business. But if you love driving, you're going to love this Subaru.
Read more:
Full article
Road & Track: BRZ "Has the Right Stuff"
For an automaker that has made its name building all-wheel-drive cars, Subaru has caused a lot of buzz at the 2011 Tokyo Auto Show with a rear-drive model. It helps that it's the long-awaited sports car jointly developed with Toyota, which will sell it as the Scion FR-S. Subaru claims credit for the engineering of the car, with each company doing its own fine tuning and, of course, exterior and interior design.
Read more:
Full article
---